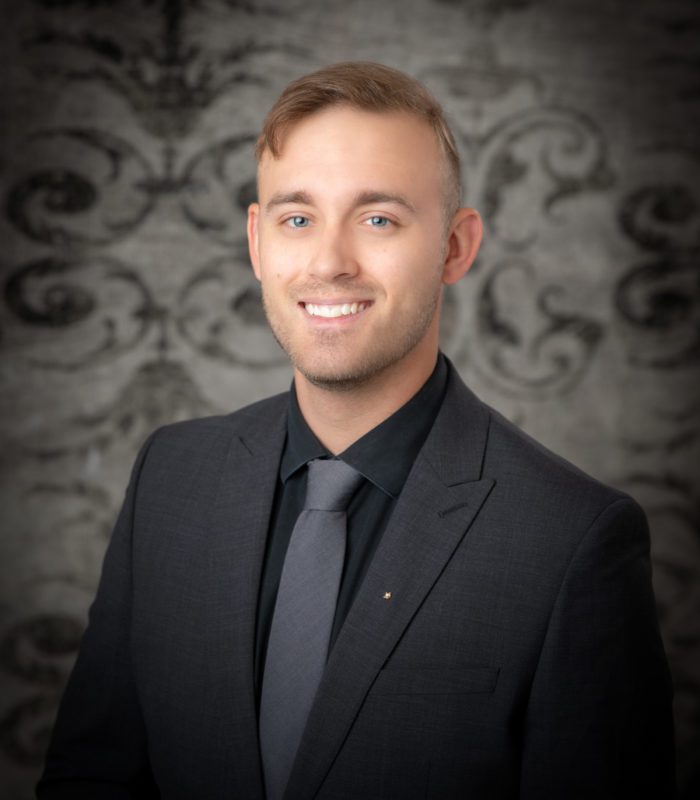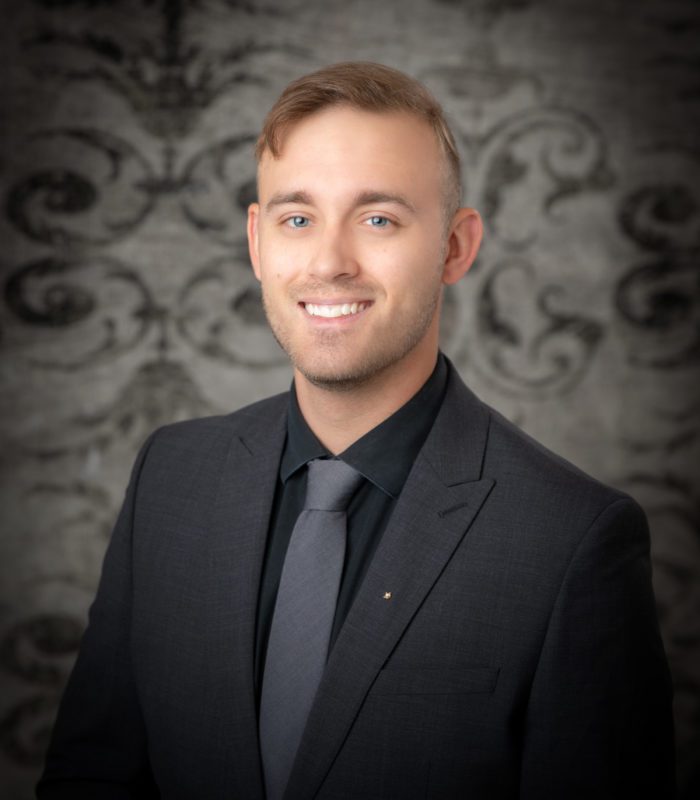 Erik Riedesel
Sales Representative
Erik is originally a New Jersey native who moved to North Carolina in 2008 to live with & assist his family that relocated here. Prior to establishing a career in the insurance industry, he spent 10+ years in food service in various managerial roles. Erik is ServeSafe certified, has been through numerous HAACP training sessions, and spent his 10+ years in that industry navigating risk and providing superb customer satisfaction.
Having previously graduated from Wake Technical Community College with an Associates in Business, Erik is currently a Junior at East Carolina University for a Bachelor's degree in Risk Management. He is a father to his energetic and loving daughter, husband to his spouse whom he has spent the last 10 years with, and friend to many. In his free time, he loves to read philosophy and spend time with his family (and dogs!).
As an agent with All Insurance Services, Erik strives to provide optimal protection plans for commercial clients to ensure their needs are met and assets are properly safeguarded. Moreover, as a father, husband, and homeowner, Erik understands the importance of having one's personal assets properly protected to ensure the livelihood of the family. Therefore, Erik will work diligently for you as a client—but more importantly, as a member of the All-Insurance Services family—to protect you. Give him a call today!