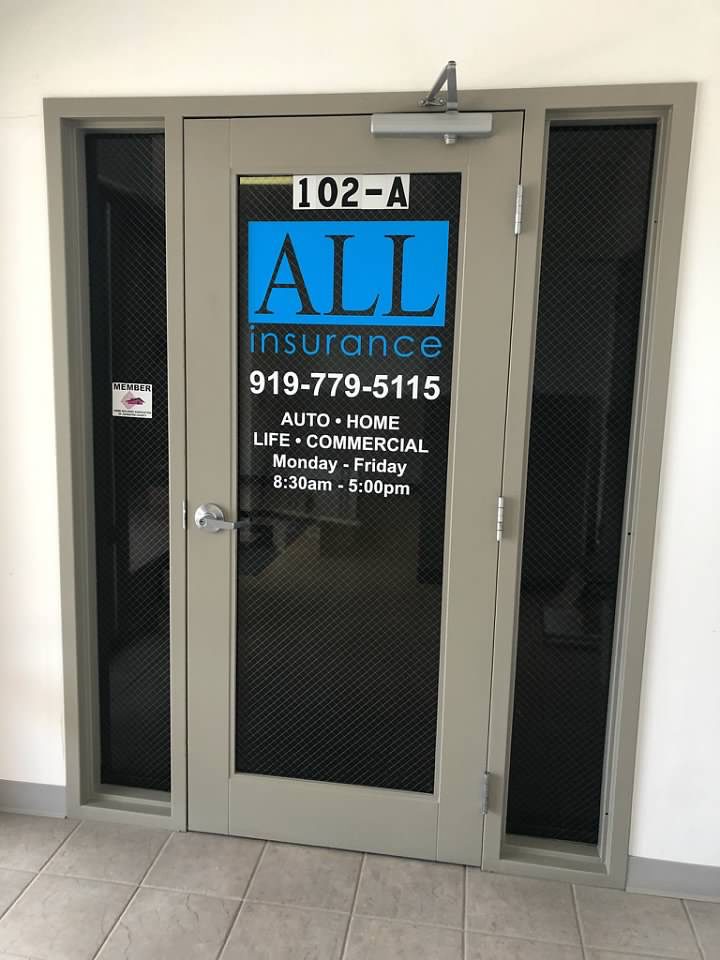 Count on our team to provide valuable insurance expertise that offers protection from risks that can threaten your home, business, and other property. Our agents at All Insurance Services bring a wealth of knowledge of various industries to deliver an unmatched customer experience.
Work With a Local, Independent Agency
We have workers' compensation and construction insurance specialists in-house, so you can expect a high level of service when looking for a great rate for the right insurance solution. Business owners can also find the comprehensive protection they need all in one place, including commercial auto, commercial property, and business owners' insurance policies.
Home and business owners throughout North Carolina don't have to deal with the hassle of shopping around for insurance when working with our agents. We have partnerships with top-rated carriers throughout the industry, which enables us to help you get the best policy available at a competitive price.
Get a Quote From All Insurance Services
We're here to answer any of your questions about insurance policies, guidelines, billing, claims, or simply understanding your needs. A member of our team of insurance experts will be happy to get you started on a new policy or help you learn about our services. Request an insurance quote online to learn more about the great coverage All Insurance Services can help you secure. We'd love to hear from you.