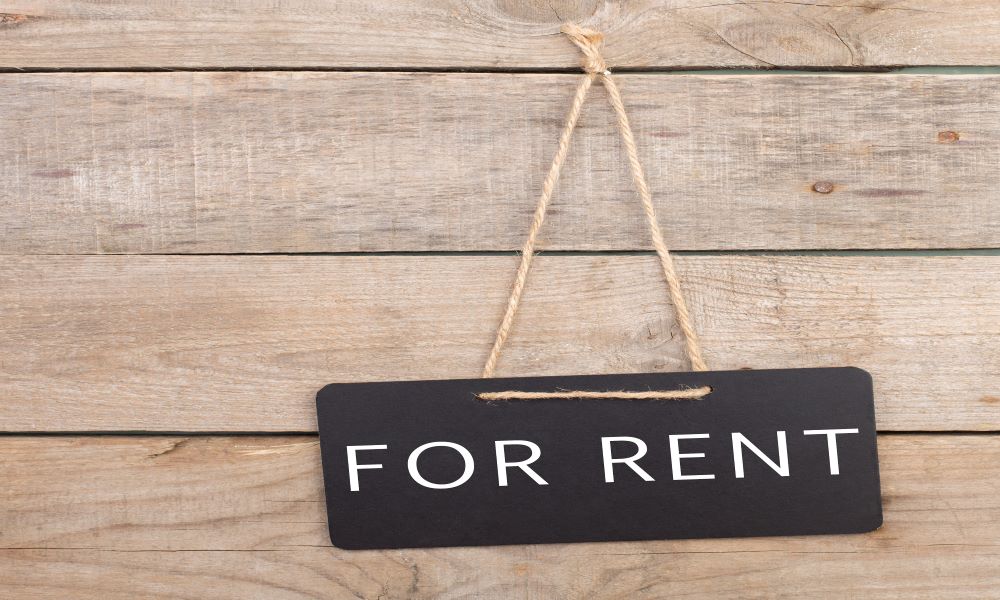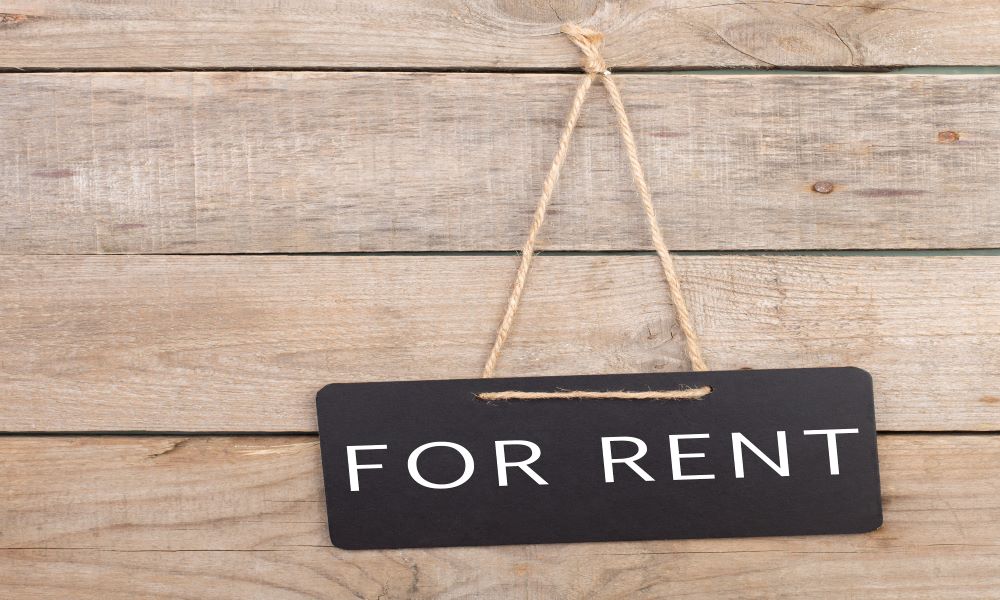 When discussing renters' insurance with our clients there are a few items that come up every time. Here is my condensed list.
It is not just for apartment dwellers! Yes, you can get, and should have, renters' insurance for whatever home you are renting. The only difference is the amount of coverage. Usually there is a need for more coverage on an entire house then there is for renting a smaller apartment.
Buy your own coverage, do not take the company that the landlord/apartment complex offers you. Generally speaking, it is better for you to get your own coverage than the policies offered by the landlord. The reason being that the policy you buy looks out for your interest, not theirs.
Bundle Up…Combine the policy with your auto carrier. Almost every auto insurance company offers a discount if you combine a renter's policy and an auto policy. This will make both policies less expensive. There is also normally one bill to pay.
Make sure that you insure at least the minimum amount for replacement cost coverage. Many companies require $20,000 in coverage to provide replacement cost coverage on your contents. Anything less than replacement cost is simply not worth paying for. Take an inventory of your stuff, many times you will need more than $20,000. You will be surprised how quickly it all adds up. (Not just the big ticket items….toothbrush, pots & pans, etc…)
Take the $500,000 in liability coverage, it is 100% worth the extra premium. We almost always see requests for $100,000 in coverage. The landlord is looking for is liability coverage, NOT property coverage. The #1 claim is dog bites; however, it covers almost all damage you do to other people and their stuff as well. That extra $400,000 comes in handy for the minuscule premium it costs.
Renters is a must have addition for anyone who does not own their home. If you have any further questions or would like to know how much it would cost to add a policy please call us. We are happy to discuss options.
CALL ONE OF OUR AWESOME AGENTS TODAY!
919.779.5115