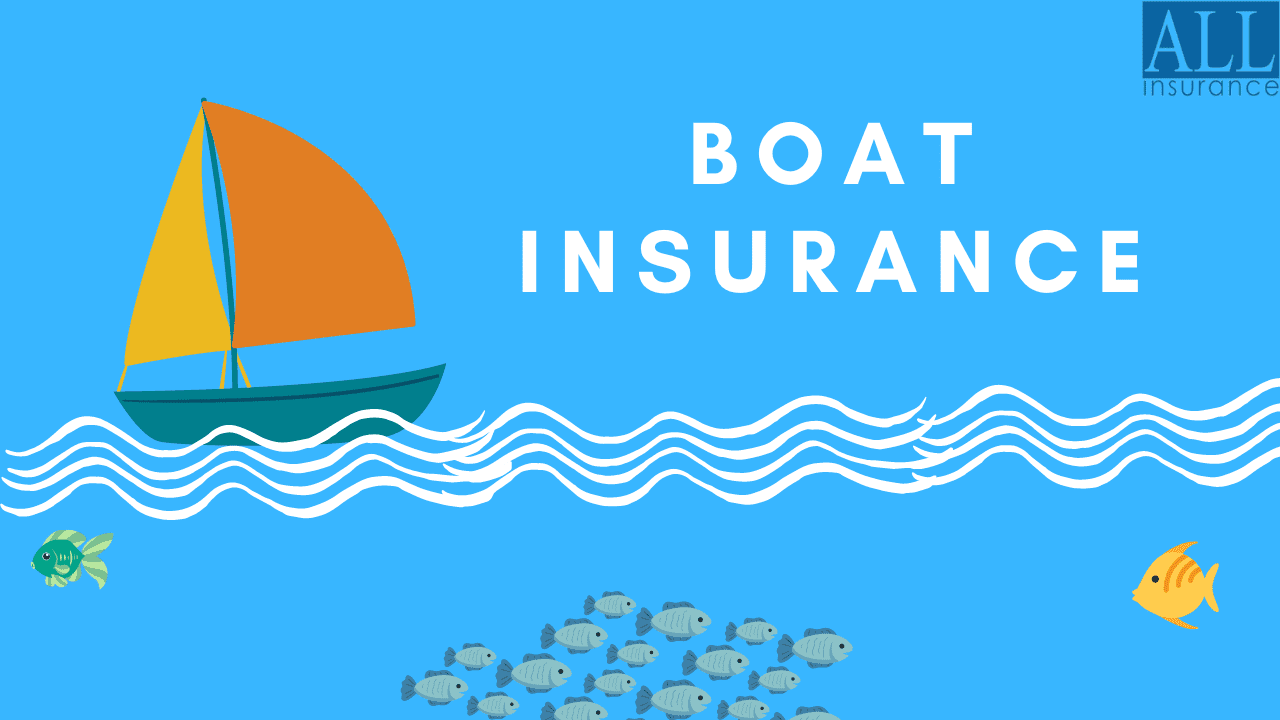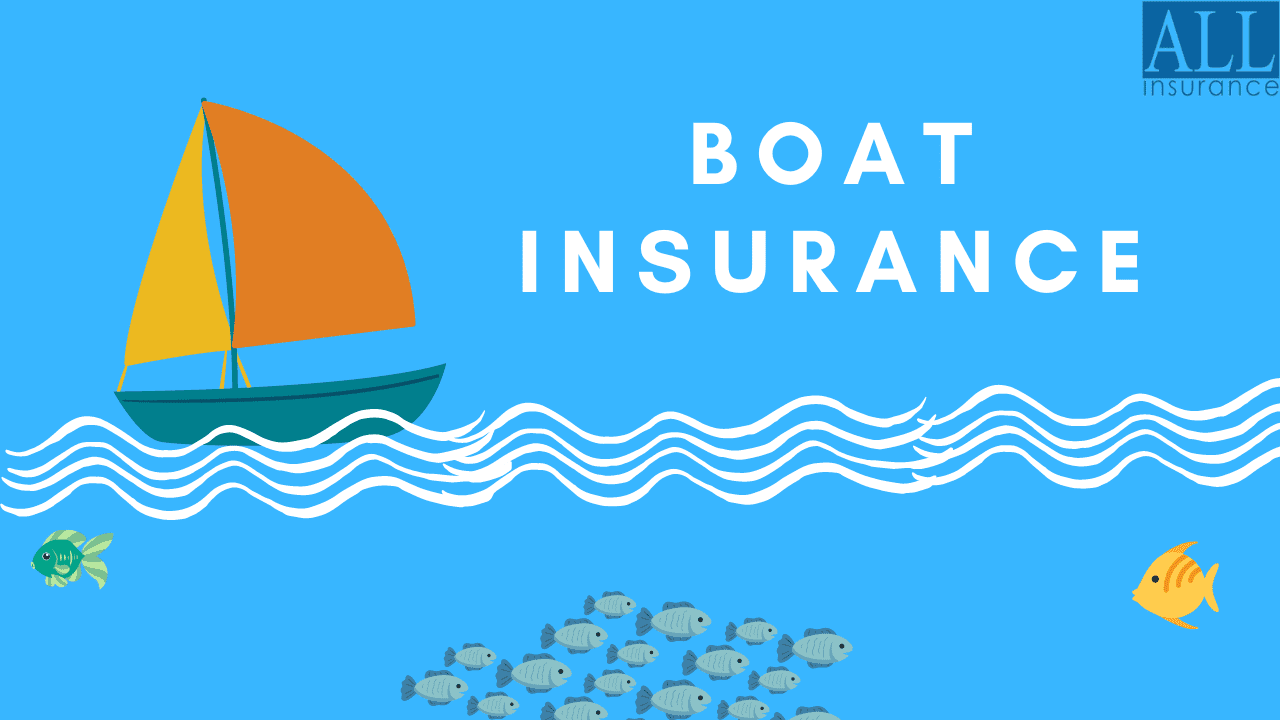 Whether it's new or used, buying a boat can be very exciting. Do not let the confusion of insurance ruin your celebration of your new purchase. Let us break down boat insurance for you!
What is boat insurance?
Boat insurance will protect you from financial responsibilities for injuries or damage caused while using your boat. It can also cover your trailer and/or watercraft if it gets physically damaged or stolen. 
Do I need boat insurance?
In Arkansas or Utah, yes…. Those states require boat insurance. Sometimes, if you finance your watercraft the company may require insurance. Marinas may require insurance to store or dock your boat. Even though it is not legally required, it is still an investment that should be protected. 
What does boat insurance cover?
Boat insurance policies can be customized to protect yourself, any personal belongings, your passengers, and your boat. Some typical coverages within a boat policy include:
Property damage liability

:

can help pay for property damage to others from a covered accident if you are found to be legally liable. This coverage also pays up to the limits of your liability coverage for fuel spills that result in property damage, if you become legally responsible as a result of an accident.

Medical payments

:

may cover medical expenses caused by an accident incurred while on, boarding, leaving or being towed behind an insured watercraft – regardless of who is at fault.

Uninsured/underinsured boaters bodily injury

: may cover medical expenses, loss of income and other damages owed to you by an uninsured/underinsured boater, or a hit-and-run boater.

Uninsured/underinsured boaters property damage

: may cover damages to your watercraft caused by an uninsured/underinsured boater, or a hit-and-run boater.

Collision

:

can pay for damage to your watercraft if you hit another watercraft or object, another watercraft hits you, or your watercraft rolls over.

Comprehensive

:

can help pay for damage to your watercraft from vandalism, theft, weather events and accidents involving animals.

Personal effects

:

can provide coverage for the loss of, or damage to, personal property while on board your watercraft, or while being carried on or off. Boat hoists and lifts may also be covered.

Fishing equipment

:

protects fishing gear and equipment used in the legal sport of fishing. Items include, but are not limited to, rods, reels, lures, tackle boxes and electronic gear used to locate fish. An avid fisherman knows these costs can be pricey.

Roadside assistance

:

provides towing to your nearest qualified repair facility. It may also provide necessary labor at the time and place of disablement when the tow vehicle or watercraft trailer is disabled while transporting your insured watercraft. Some policies even cover sign and slide for on water towing. (www.progressive.com)
Speak to one of our professional agents today to find the best coverage for your watercraft. 919-779-5115