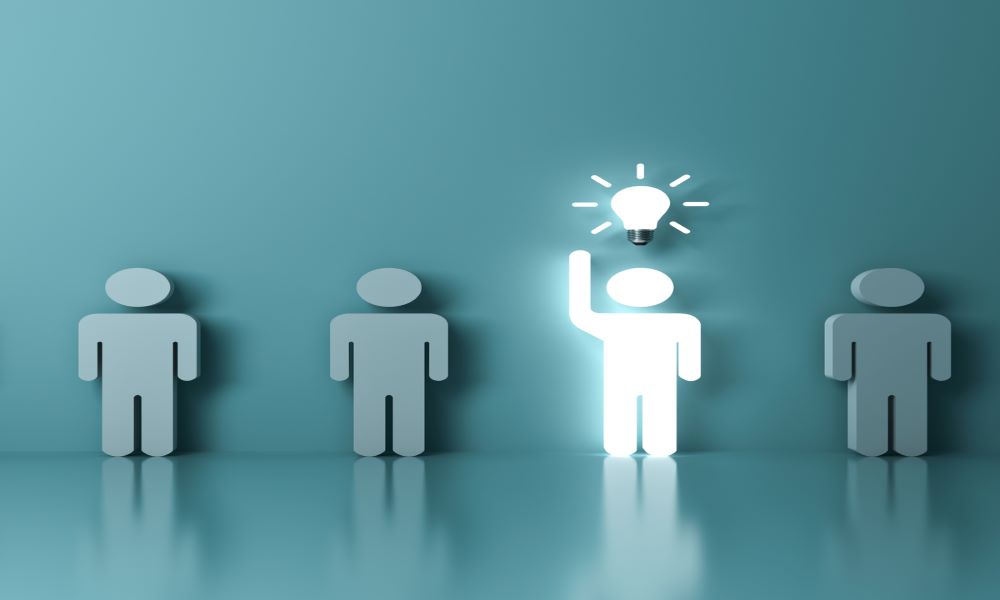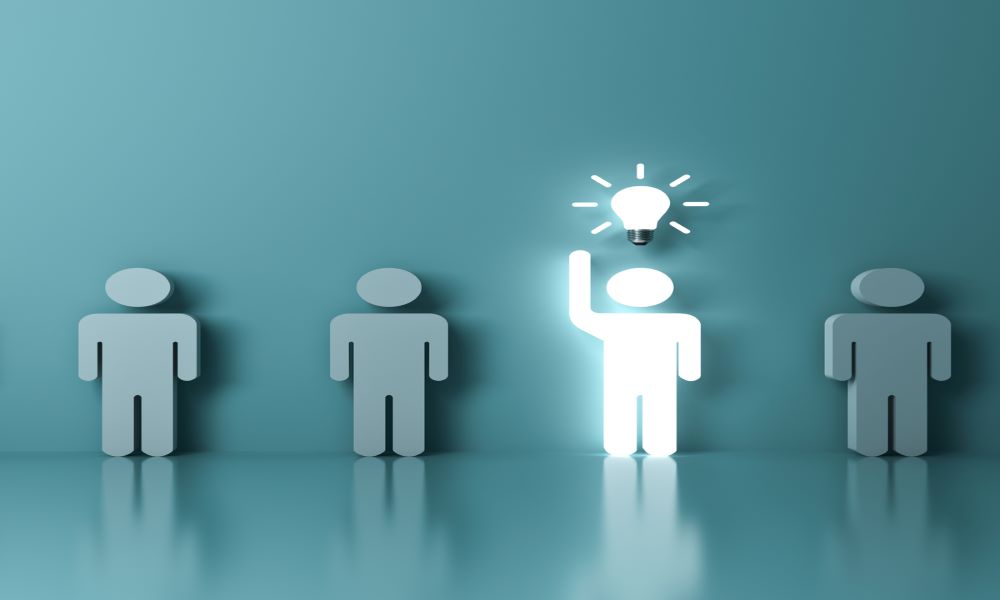 What justifies a unique business in the insurance world?
Batting Cages, Golf Driving Ranges, Laser Tag, Martial Arts Studios and Swim Clubs are a small part of the list of  programs that may be challenging to find insurance coverage that doesn't break the bank or leave gaps in coverage.
We offer specialized attention that understands the needs and can provide the proper coverage including General Liability, Commercial Auto, Crime, Umbrella and Abuse and Molestation for your business to name a few.  There is also coverage for sports equipment and uniforms.  Your job is to help children, families and individuals enjoy a safe and enjoyable leisure activity.  Our job is to make sure you are properly protected and equipped to handle unexpected situations resulting in damage to your property or injury to your spectators, customers and players.