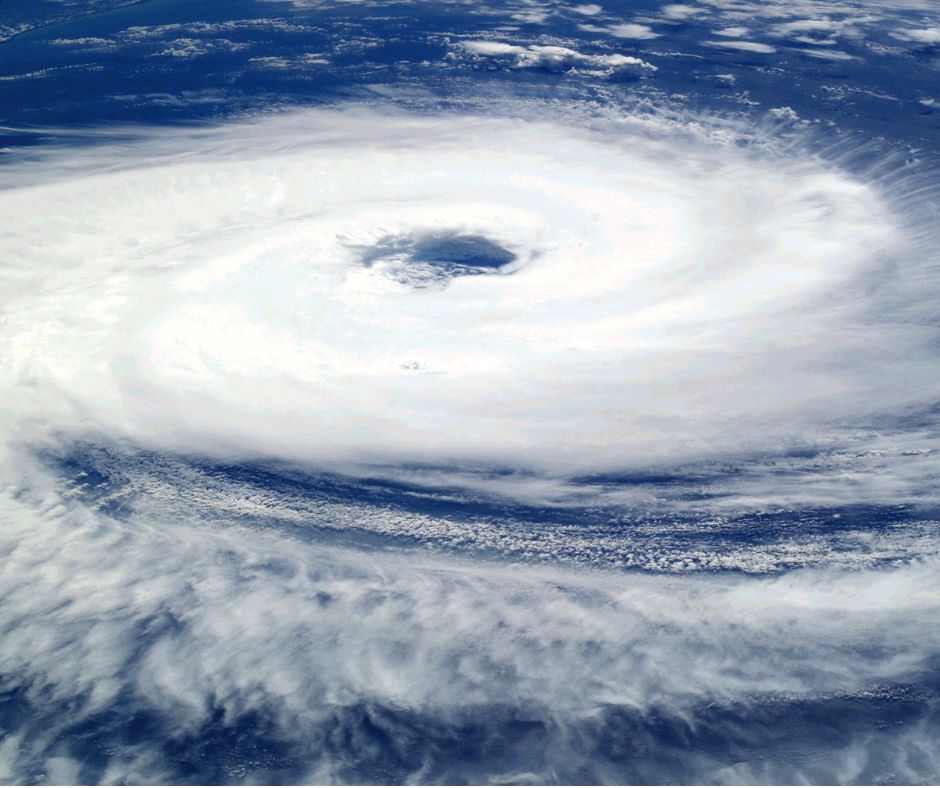 Since August of 1997 there has always been a named storm in August…. that is until August of 2022.  There was not a named storm this year for August in the Atlantic Ocean. Let's take a look back at some of the most infamous and less infamous hurricanes over the years in North Carolina.
1996
Bertha- Category 2, July 12th

Fran– Category 3, September 6th
1998
Bonnie- Category 2, August 27th
1999
Floyd– Category 2, September 16th

Irene- Category 2, October 18th
2003
Isabel- Category 2, September 18th
2004 
Charley- Category 1, August 14th
2005
Ophelia- Category 1, September 14th
2011
Irene- Category 1, August 27th
2014
Arthur- Category 2, July 4th
2016
Matthew- Category 1, October 8th
2018
2019
Dorian- Category 2, September 6th
2020
Isaias- Category 1, August 4th
What is a hurricane?
A hurricane is considered a tropical cyclone that rapidly rotates in a storm system. It can be characterized by strong winds and a spiral arrangement of thunderstorms that produce heavy rainfall.
What causes a hurricane?
Warm water, moist warm air, and light upper-level winds are the key ingredients to the formation of hurricanes. Hurricanes begin when masses of warm, moist air from the ocean's surface start to rise quickly and collide with masses of cooler air.
What do I do during a hurricane?
Avoid driving or going outdoors during a storm. Flooding and damaging winds can make traveling dangerous. 

If you must be out in the storm:

DO NOT walk-through flowing water. Six inches of swiftly moving water can knock you off of your feet.

DO NOT drive through flooded roads. Cars can be swept away in just two feet of moving water. If your vehicle is trapped in rapidly moving water, stay in the vehicle. If the water is rising inside the vehicle, seek refuge on the roof.

DO NOT drive around road barriers.

Continue to monitor the media for emergency information.

Follow instructions from public safety officials.

If advised to evacuate,

do so immediately

. Take only essential items and bring your pets if possible.

If told to shelter in place:

Stay indoors and away from windows.

Listen to local television or radio for updates.

Conditions may change quickly; be prepared to evacuate to a shelter or neighbor's home if necessary.
Will my insurance cover it?
Hurricane damage to your car is generally covered as long as you carry comprehensive insurance on your auto policy. Personal items in your vehicle fall under your homeowners, renters or condo insurance. Flood is not covered. Talk to one of our licensed agents today to go over your coverages and make sure you are protected!