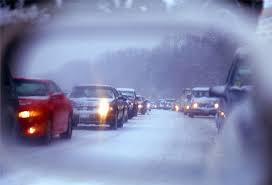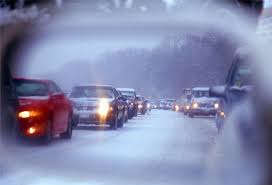 PREPARE NOW FOR A STRESS FREE WINTER!
Winter is one of the prettiest time of year with snow falling and holiday lights all around. This is also one of the busiest travel season. So, before you hop in the car and leave your house in the rear view mirror for that much needed vacation, here's what you need to know to make your travel stress free!
Give your car an old fashioned once over….
 Change the wiper blades out before you need them
 Schedule an oil change, and get the wheels aligned (Make sure they are inflated to the proper and safe level)
Check online for any manufacturer safety recalls
Keep gas tanks full to prevent ice in the fuel lines
Check your vehicle batteries to make sure they are winter ready
If you are traveling where you know there will be lots of snow, pack an extra hat, blanket, gloves and bottle of water….Just in case you get stuck!
Your house needs some TLC too!
Now is a good time to replace batteries in your carbon monoxide detectors!
Drain outdoor spigots to prevent frozen pipes.
Prevent frozen pipes by sealing cracks and holes in the outside walls and foundations with caulk
Keep the snow piles away from your house. When the snow melts it becomes a flood risk!
At All Insurance we are here for you before you need help, not just when you need help. We hope you can spend more quality time with the people you want to and less with people you need to!
Give us a call today to see how we can help you.