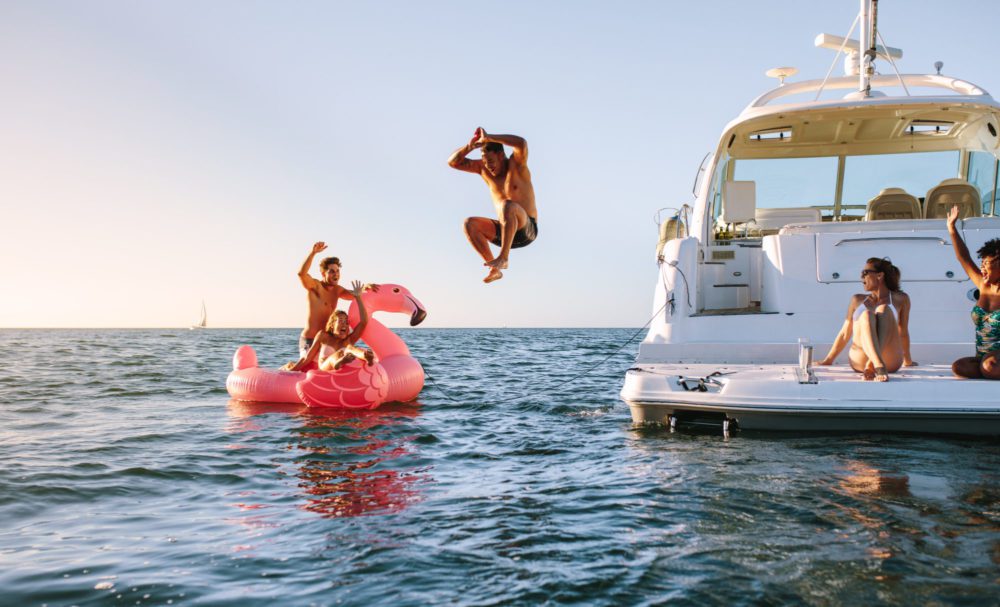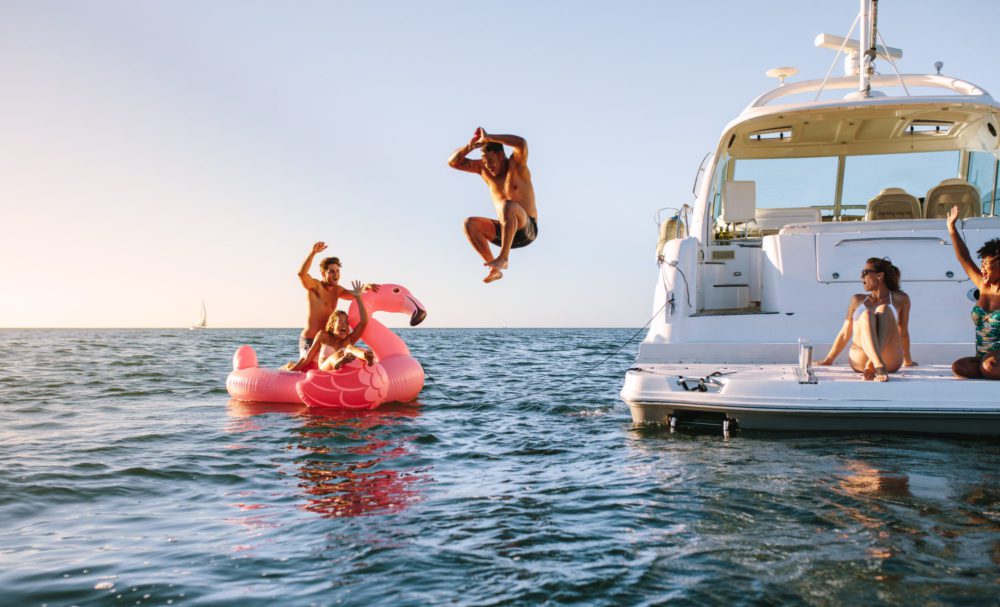 Now that Covid-19  restrictions are lifting, it's time to review how to have fun while continuing to keep your family safe.  Boating is a great way to keep your distance but still get out of the house.   Whether you are a novice boat owner or expert at boating, make sure you understand the ins and outs of your boat insurance and boating safety.
Is there coverage for your fishing gear, water sports toys, or even for your boat?  Where are you navigating your boat?  Are  you visiting the coast, staying inland in local lakes?  Taking it out to the gulf stream or even down to the Gulf of Mexico?  Do you have coverage for those locations?
These are questions we can answer.  We have trained staff to help you successfully navigate along your voyage of boat insurance to keep you, your boat and your family covered.
Insurance is only part of how to stay safe, below are links to several sites that offer boating safety courses.
U.S.C.G. Boating – boating safety resource center
Boat-ed – offers boating safety courses and online tests for boat license or boater safety certification
BoatSafe – offers boating & navigation courses
American Boat Operators Course – offers boat education safety course online or home study
US Power Boating – offers power boating education and instructor training
Mariners Learning System – offers courses for Charter Boat Captain's license
Discover Boating Courses – offers links to boating courses by state
We hope you enjoy your time on the water!