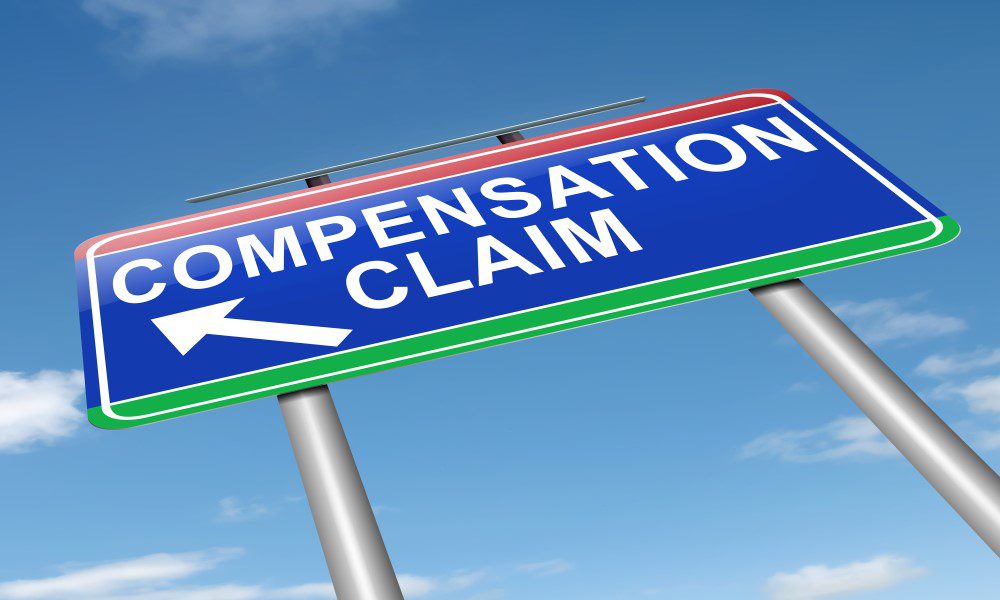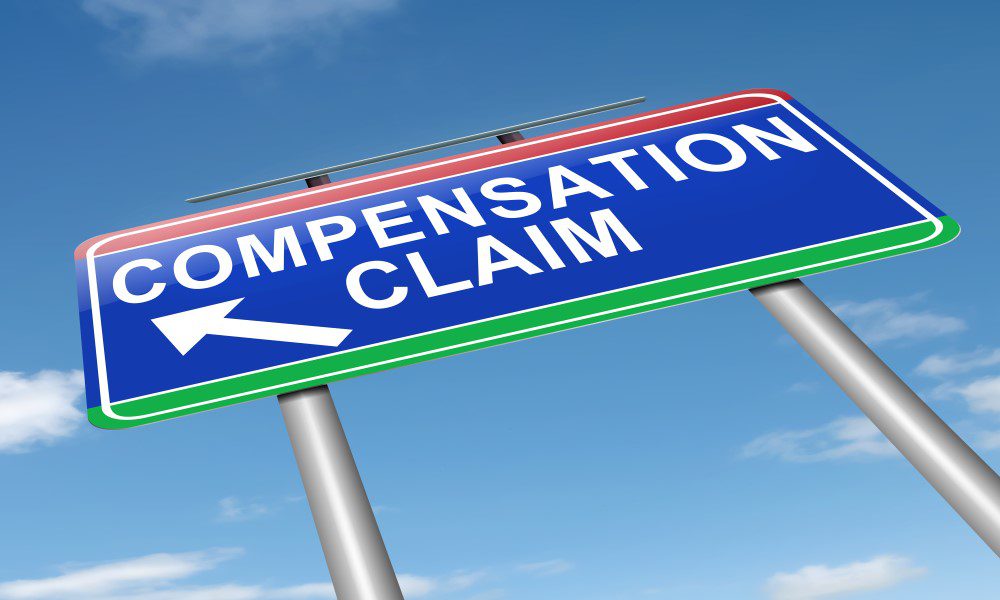 No matter what kind of work a business does, a workers' comp claim can be very costly to their daily operations. While paying for an injured employee's medical costs and their lost wages is extremely expensive, the real expense is likely to come from indirect costs like immediate work stoppage caused by the accident and the resources it takes to process the claim. Many businesses will also have to make a substantial investment in training a new employee while the injured employee is unable to work. Understanding the expenses a business can face, after a workers' comp claim, allows employers to take steps to lessen the chance they occur.
Increase in Administrative Costs
When a workers' comp claim is filed, what follows is a process to ascertain the authenticity and extent of the incident. The employer will be required to offer any records they have on the employee which are relevant to the claim. This means redirecting resources to this particular task – evidently straining the HR department since they will have to consult with the insurer regularly. Leading to the employer having to increase their budget to facilitate this exercise.
Legal Costs of Contesting a Claim
An employer who feels that a workers' comp claim has been erroneously filed has the right to challenge their employee through the court system. Losing a contest means paying much more than settling – this is a risk that many employers will gamble with to escape higher liabilities. If an employee involves a lawyer from the start of the claim, the employer too must get legal representation which will cost them a lot of money and resources in the long run.
Reduced Productivity and Overtime Costs
Immediately after a work-related accident occurs, an employer will be faced with production downtime because work has to come to a halt. This work stoppage period ensures no further injury (to employees) and provides an opportunity to assess the extent of damage (to machinery). If the department where the accident occurred has a production deadline, it might be necessary for an employer to commission overtime to cushion against underproduction. It is normal to experience reduced morale amongst other employees as they exercise extra caution to avoid similar injuries. In addition to overtime, some employers will need to implement new rules and restrictions as measures against repeat accidents.
Unplanned Hiring and Training Costs
If an injured employee needs an extended time frame to recover, the employer may have to fill in their role with a new hire. This hire could be someone picked within the organization or an outsider. Irrespective of the option preferred, they will need relevant training to equip them with the right skills to do their job correctly and safely. The nature of the job will determine how long it takes to have a new hire feel comfortable in their new role. If the company's state's laws require reinstatement after the injured employee has fully recovered, an employer will be faced with additional salary expenses if they choose to keep the replacement.
Increased Premiums for Workers' Comp
The algorithm that insurance companies use to calculate workers' comp premiums includes an employer's modification rate (MOD), which is simply a count of Occupational Safety and Health Administration (OSHA) filings made within a year. The OSHA is a United States government organization that makes sure that laws protecting the health and safety of workers are followed correctly. The higher the MOD rate, the higher a company's monthly premium will be. Every OSHA claim made, factors into a company's modification rate for three years after the workers' comp claim is made. Meaning a company's expenses from a workers' comp claim could last for a long time after the accident occurs.
How Workers' Comp Insurance Can Protect a Business
An employer should consider purchasing workers' compensation insurance even if they believe there are zero chances of an accident occurring at their business. Some employers believe that accident-proofing their places of work is the best way of avoiding workers' compensation claims. This is unfortunately not true. Workers' comp insurance can help you pay for injured employees' medical bills. Workers' comp insurance also includes:
Disability benefits
Missed wage replacement
Death benefits
Workers' comp insurance can reduce an employer's liability for work-related injuries and illnesses. Workers' comp insurance may also be seen as an incentive for valuable and knowledgeable workers who are searching for worker's comp insurance as part of their benefits plan.
Contact All Insurance Services for Workers' Comp Insurance
If you are looking for workers' comp insurance in Virginia, South Carolina, or North Carolina, contact the experts at All Insurance Services. Our team of experienced insurance agents can help you find the right plan to protect your business and your employees. Call us at 919-858-2746 or get your insurance quote online.