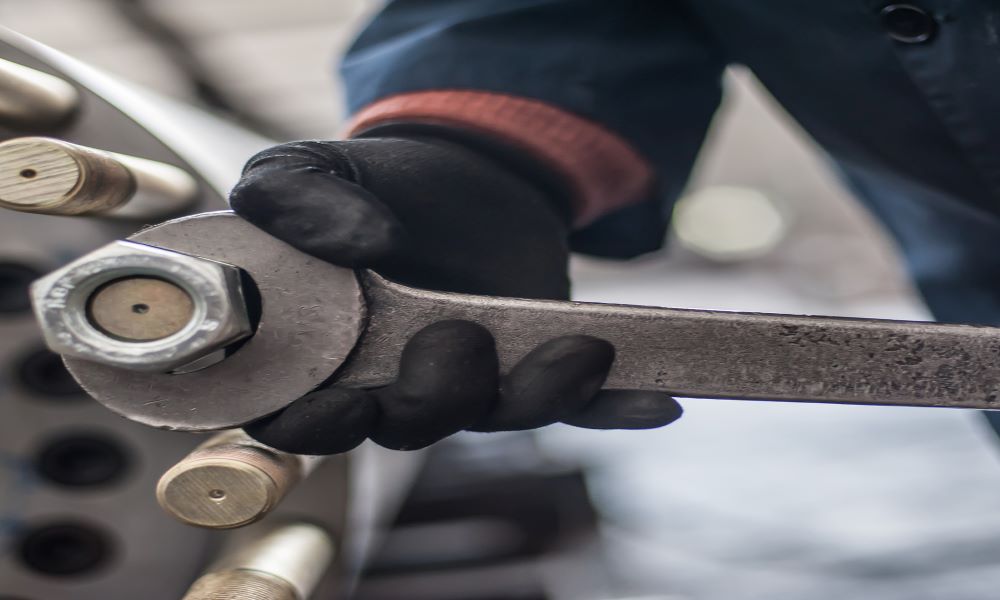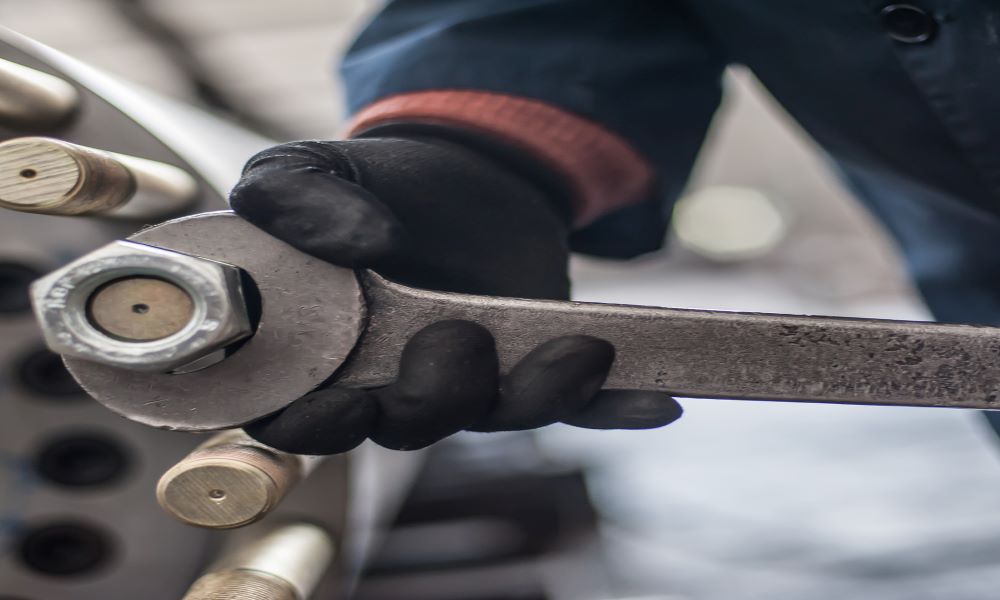 Equipment Breakdown v. Maintenance
Here is a question we receive in our office regularly. How can we differentiate between a covered cause of loss due to mechanical, or equipment, breakdown and what is normal maintenance? Many insurance companies offer some type of equipment breakdown coverage. It is designed to be coverage for and unforeseen accident. Like most insurance policies it is meant to fix what was not supposed to happen.
By definition Equipment Breakdown is a physical loss due to mechanical breakdown, electrical or electronic breakdown or rupture, bursting, bulging, implosion or steam explosion. Sounds pretty comprehensive, right? Now, let us look at what is not covered:
• Wear and tear
• Rust or other corrosion, decay, or deterioration
• Smog
• Settling, cracking, sinking or expansion
• Infestation of animals
• Damage by data processing
• Scratching or marring
Does it still sounds pretty comprehensive?
Then there is the list of exclusions for fire, lightening etc. These are losses that are covered elsewhere in your home owner's policy, which is why they are excluded under the equipment breakdown coverage.
So, when we look at and compare the two definitions of what is covered and what is excluded, it may seem as clear as mud. This is why you need to have an experienced agent review your potential claim and help you determine if it could potentially be a covered cause of loss.
Be mindful that by adding this coverage, in no way does this transform your home insurance policy from a catastrophe policy to a home maintenance policy.
Let's look at an example:
Your HVAC system develops a leak and Freon escapes over time. This causes the unit to break since Freon is the lubricant that keeps the system running. Because of the wear and tear or deterioration exclusion, the leak in the Freon line is not a trigger and this is not a covered cause of loss.
Now, same example only this time a build up of pressure causes the Freon line to burst. Since it is a sudden and accidental pipe burst the loss of Freon is a trigger and this would be a covered cause of loss.
Disclaimer: This is not a comprehensive review of Equipment breakdown coverage but more of a short highlight of how the rider is intended to work vs. maintenance on your systems. For more information call one of our licensed agents. We can review your current situation and offer suggestions on what the correct policies and riders are needed for your individual needs.