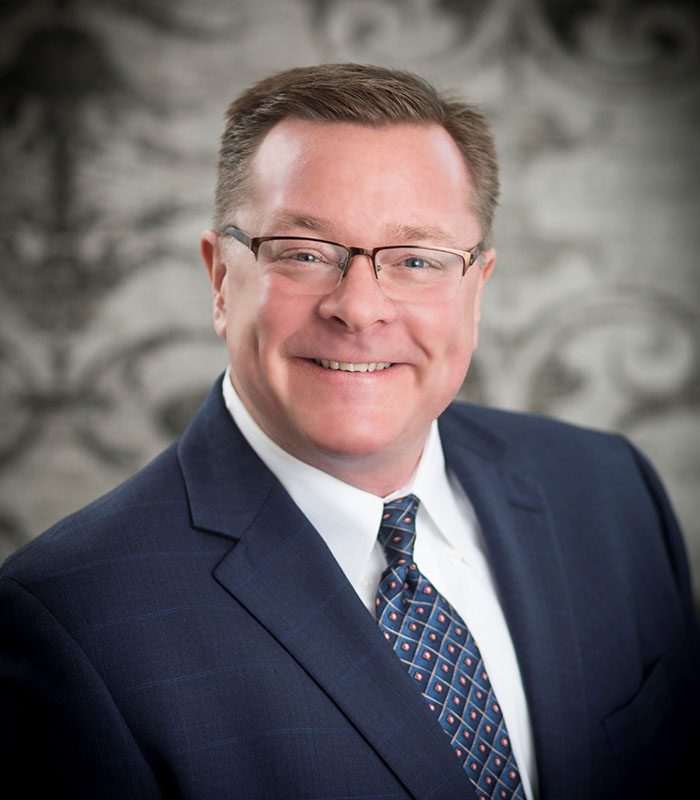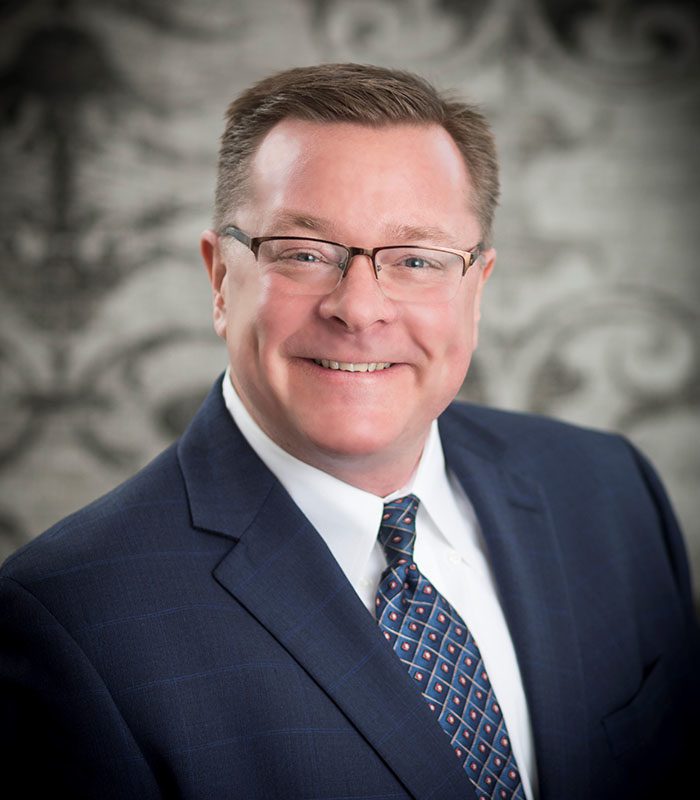 Rich Haag, LUTCF, CBIA, CWCC
VP of Sales
In August of 1996 Rich became the first marketing representative for Federated Insurance. For three years he pioneered the insurance market in the state of New Jersey. He was soon promoted to various other sales and management positions.
In 2006 he finally struck out on his own and proceeded to start his own Nationwide agency right her in NC. Starting from scratch he became one of the fastest growing agents for Nationwide. Along the way he collected many awards and accolades.
It was 2013 when Rich broke away from the "captive" one-company model. He started another new agency. This time with several carriers to better serve his growing clientele. Then in 2019, he partnered with Bruce Hamrick of All Insurance. This merger combined agencies and talents, helping All Insurance to grow. Now having become a major force in both the state and region.
Over his 20+ year career in insurance Rich has believed in constant education. He has completed several designations and continues to strive for more. Some of these designations include:
LUTCF (Life Underwriting Training Council Fellow) – helping provide better life insurance solutions
CBIA (Certified Builders Insurance Agent) – helping provide better coverage for the construction industry
CWCC  (Certified Workers Compensation Counselor) – helping provide businesses lower rates and better coverage
Rich always strives for the best possible solutions at the most competitive premiums.
He is a father to two beautiful young ladies. His eldest a graduate of UNC-Chapel Hill. While his youngest a graduate of Appalachian State. He currently resides in Clayton, where he has lived since relocating from NJ in 2004. He is a graduate of Marist College in Poughkeepsie, New York. (Also, if you are from New Jersey, then yes, Exit 137 is home.) He is an avid ice hockey player and plays with the adult leagues here in the triangle.