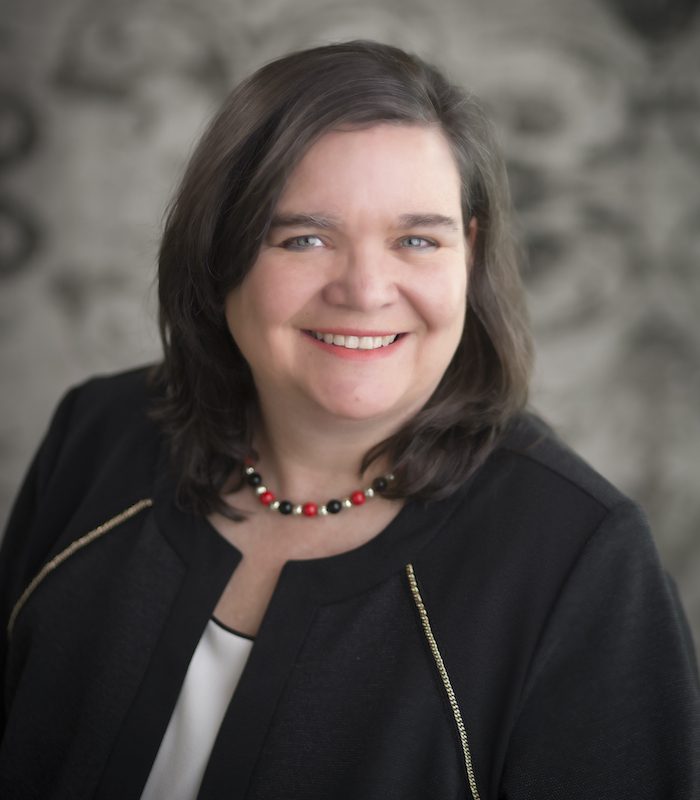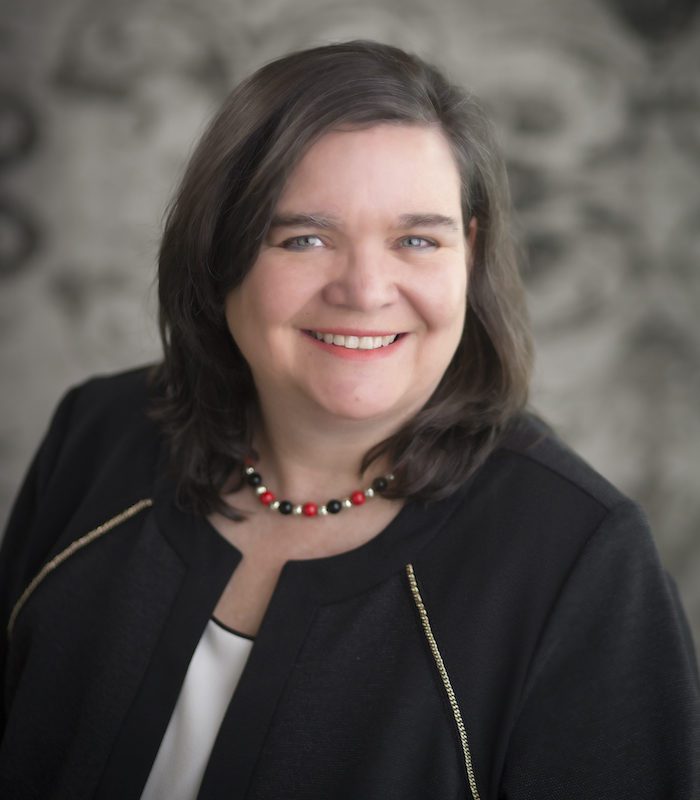 Kimberly Hopson has been with All Insurance Services since 2013. She has 7 years of experience with insurance and over 15 years in customer service.
Kim enjoys educating her customers on insurance coverage for home and auto insurance so they are better able to understand what they are purchasing.
Kimberly has earned the (CISR-Elite) Certified Insurance Service Representative Elite designation, the (CBIA) Certified Builders Insurance Agent designation along with being a Foremost Marine Specialist, Foremost Landlord Specialist and Foremost Mobile Home Specialist. She is also licensed to discuss life insurance.
In her free time, Kimberly enjoys spending time with family, especially her new grandson, and quality time with her husband kayaking, canoeing and anything outdoors. She also has started researching her Scottish heritage and family genealogy.