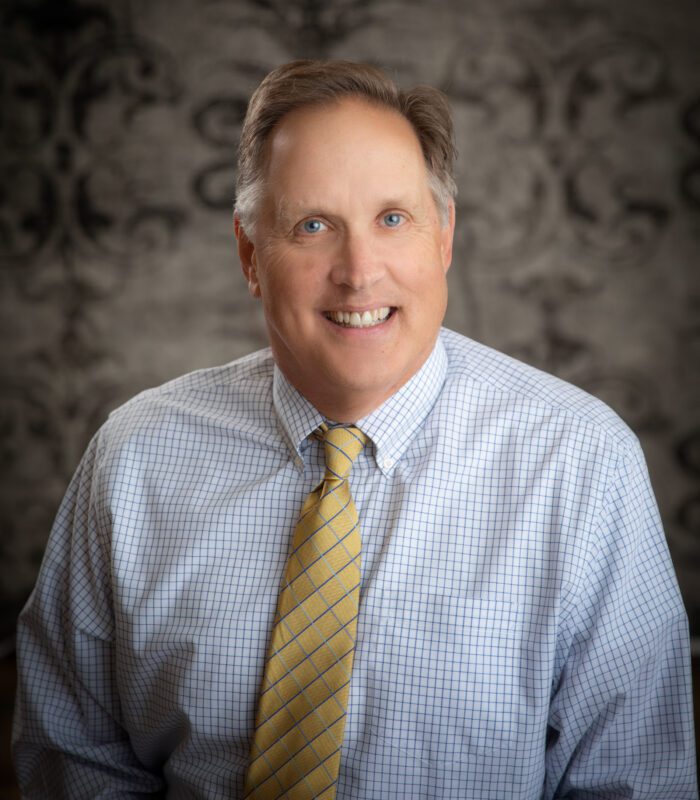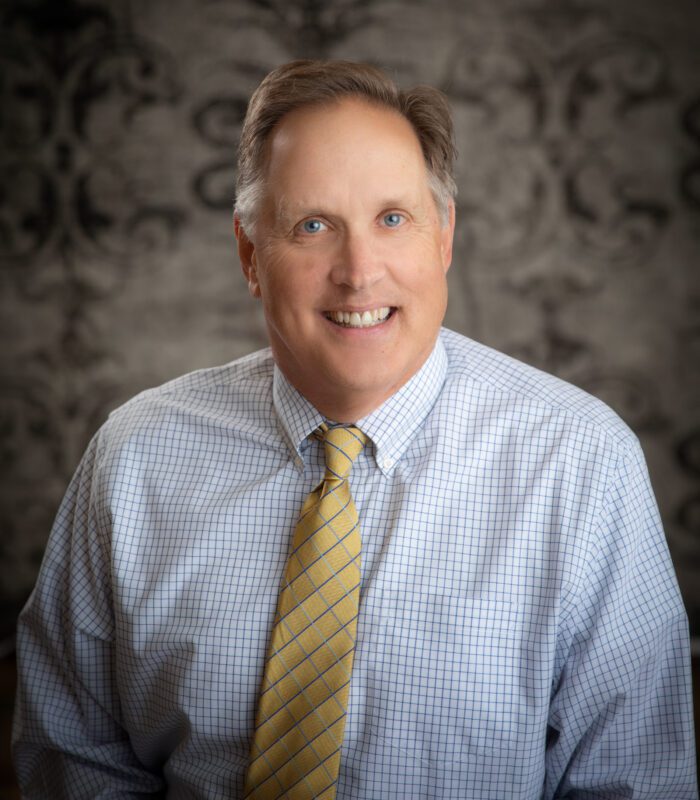 David Smith
Insurance Advisor
David G. Smith has spent the last 37 years providing Property & Casualty Insurance placement services in the Charlotte N.C. marketplace. After graduating with a degree in business management from Virginia Tech, in 1982, David began his insurance career with Federated Mutual Insurance Companies in Atlanta, Georgia. The three stint with Federated included training, marketing, and sales representative duties.
In later 1985, Smith began working as a licensed agent for Alexander & Alexander in Charlotte, North Carolina. Following his immediate success, in 1988, Smith transferred to Sedgwick James Insurance in the Charlotte, N.C. market.
In September, 1995, Smith was given the opportunity to begin his own independent Property & Casualty insurance agency. This launched the D.G. Smith & Co., Inc.  Smith, and his colleagues, have been an established agency based out of Charlotte, N.C., now for 27 years. Smith's specialty are small market accounts, which represent the main street America businesses.
David has been married to Lisa now for 38 years. His son, Samuel, is a 2021 graduate of Virginia Tech and resides in Denver, N.C.  When David is not working, you can find him with Samuel racing go-karts!